Warrensburg
Warsaw
Windsor/Clinton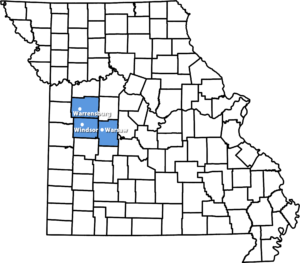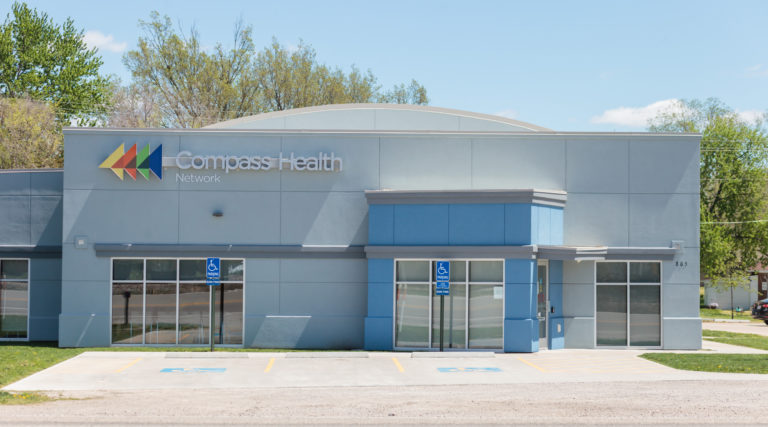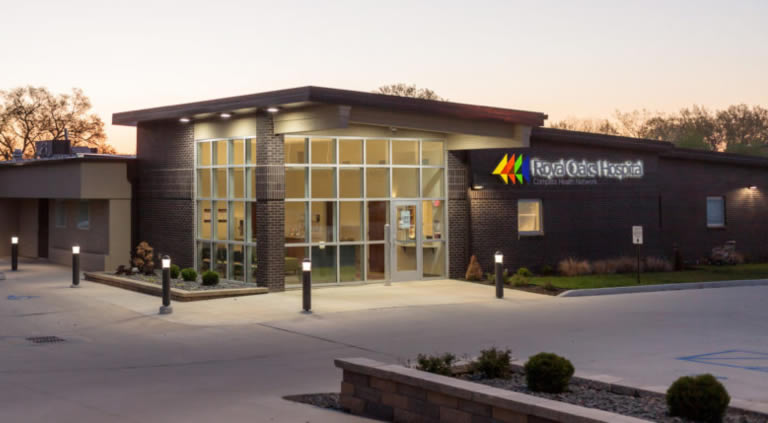 About the Area- Dual Placement
Royal Oaks Hospital, located in Winsor, Missouri provides acute behavioral health care inpatient needs for children, adolescents and adults 24 hours a day, 7 days a week. Our experts continually strive to set the standards in patient safety and are committed to providing the highest quality of care.
WINDSOR, Missouri in Henry County is the crossroad where the Katy Trail and the Rock Island Spur intersect and the Northern Gateway to Truman Lake.
CLINTON, Missouri in Henry County has Missouri's largest historic downtown square, Katy Trail cycling and is close to Truman Lake.
WARRENSBURG, Missouri in Johnson County offers Midwest hospitality along with a growing cultural scene along with lively events and activities.
WARSAW, Missouri in Benton County was voted a 2020 Great Place in Missouri Award Winner for its downtown and Drake Harbor areas.
Rotation
Click here to download Rotation Information for Royals Oaks Hospital
Click here to download the information flyer for this internship location
1. Individual, Couples, Group, and Family Therapy with children, adolescents, and adults
a. Professional team of LPCs, LCSWs, and Psychologists
2. Crisis and Same Day Access to services
3. Psychological Assessment
4. Psychiatric/Medication Management
5.  Federally Qualified Health Center (FQHC)
6. Substance Use Disorder Treatment
a. Group and individual treatment services
7. Community Based Behavioral Services and Support
a. Integrated Health Specialists work with adults in the community