Compass Health Network is dedicated to pursuing educational enrichment, collaboration and study, and offers numerous opportunities for internships, practicums, preceptorships, and clinical rotations. These opportunities are mentored experiences in which a practicing therapist, counselor, or clinical supervisor volunteers to give personal instruction, training, and supervision to a student. This experience offers the student an opportunity to get to know the particular field of study, understand the realities of the career, discover likes and dislikes, and to experience a workplace setting.
diversity and inclusion philosophy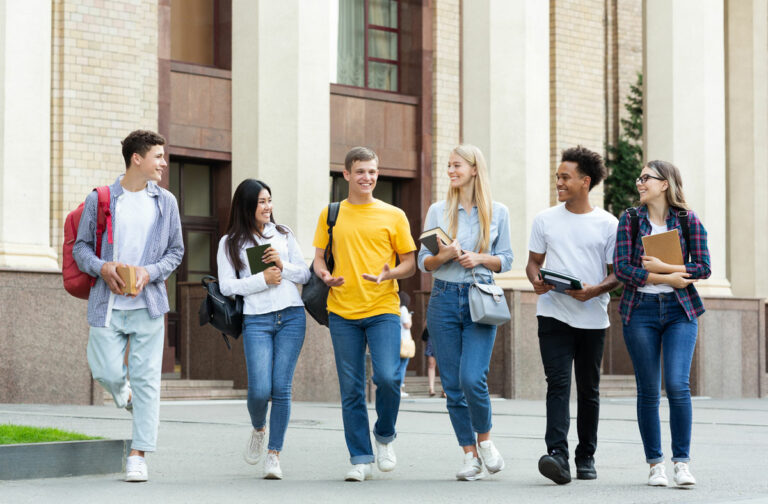 Compass Health values the quality of work life, the environment is open and accepting of individual differences and all employees are encouraged to maximize their potential while exhibiting a commitment to providing quality services to patients in a culturally proficient and trauma-informed manner.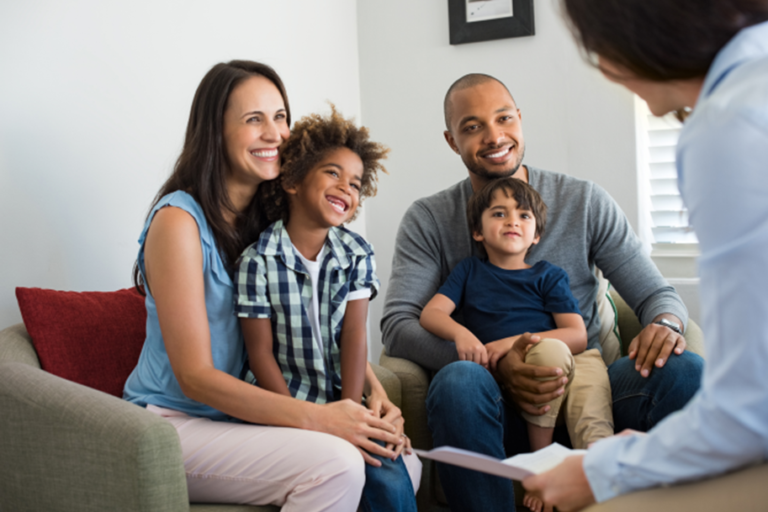 We are a nonprofit health care organization with a vision of full, productive, healthy lives for everyone.
INSPIRE
HOPE.
PROMOTE
WELLNESS.
Finding Your Path at Compass Health Network
Facilities Locations
by Region
What are our previous interns saying out their experience at Compass...
There are many positive things I can highlight from my experience with Compass Health Network.  I was offered opportunity to work with individuals of varying age and to offer treatment in different modalities, such as individual therapy, couples therapy, family therapy and group therapy.  The choice was generally left to me.  There was training in evidenced based practices such as Dialectical Behavior Therapy (DBT) and I was given the autonomy to deliver services through various theoretical orientations, as long as it was in the best interest of the client.  At Compass Health I also given the opportunity to provide services to an underserved population.  Specifically, individuals in rural areas that far too often to not have access to services.  This was a first for me and a rewarding experience to say the least.  In addition to fulfilling clinical work, I had very positive experiences in supervision at Compass Health.  Supervision is offered by highly skilled psychologists who genuinely enjoy training interns.  I often found my supervisors to be knowledgeable, encouraging, welcoming and readily available if there was a situation that required immediate attention.  In many cases, they went above and beyond what was necessary to assist me in my development.  Overall, it was a great experience and I would not hesitate to recommend Compass Health Network to potential trainees.      
Completing my assessment practicum with Dr. Larson at Compass Health in Raymore was an amazing experience. I simply could not have asked for a more knowledgeable and patient supervisor. Dr. Larson was willing to meet me at my training level and to develop my clinical skills from there. She taught me how to conduct intake sessions, determine what the best evidence-based measures are to use, how to appropriately administer testing, how to craft reports with diagnoses as well as treatment recommendations, and how to provide meaningful feedback to clients based on their results. It was with her guidance and boundless dedication to my training that I feel more confident in being able to incorporate assessment measures into the treatment process going forward.  I'm currently at my advanced therapy practicum with the Consiglio Wellness Center which serves the Blue Springs school district. 
I was a practicum student in 2018-2019 year. This was my first practicum, and I was so fortunate that Dr. Larson developmentally challenged me. She eased me in and made sure I was meeting all of my requirements. I was able to have autonomy when I was ready for it. I provided assessments, reports and observed group therapy. Not only did I get to work as a psychologist, but I shadowed other vital employees that help Compass Health run. I was treated like a colleague more than a student.