Compass Health Network is dedicated to pursuing educational enrichment, collaboration and study, and offers numerous opportunities for internships, practicums, preceptorships, and clinical rotations. These opportunities are mentored experiences in which a practicing therapist, counselor, or clinical supervisor volunteers to give personal instruction, training, and supervision to a student. This experience offers the student an opportunity to get to know the particular field of study, understand the realities of the career, discover likes and dislikes, and to experience a workplace setting.
Welcome Message from Compass Health CEO
diversity and inclusion philosophy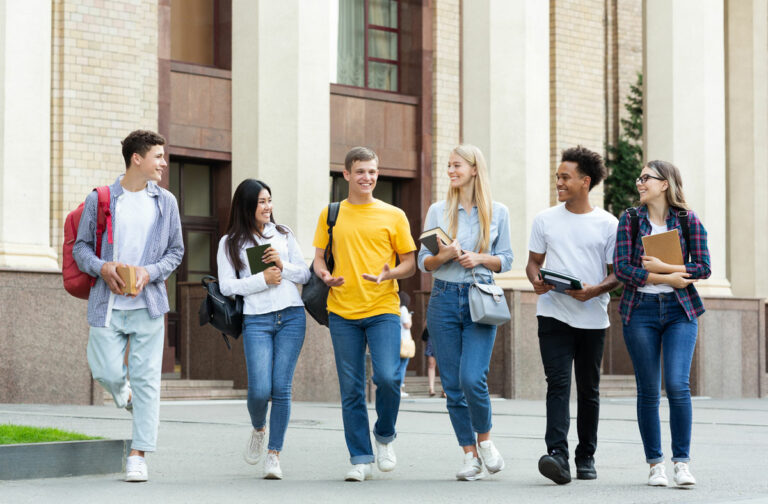 Compass Health values the quality of work life, the environment is open and accepting of individual differences and all employees are encouraged to maximize their potential while exhibiting a commitment to providing quality services to patients in a culturally proficient and trauma-informed manner.
INSPIRE
HOPE.
PROMOTE
WELLNESS.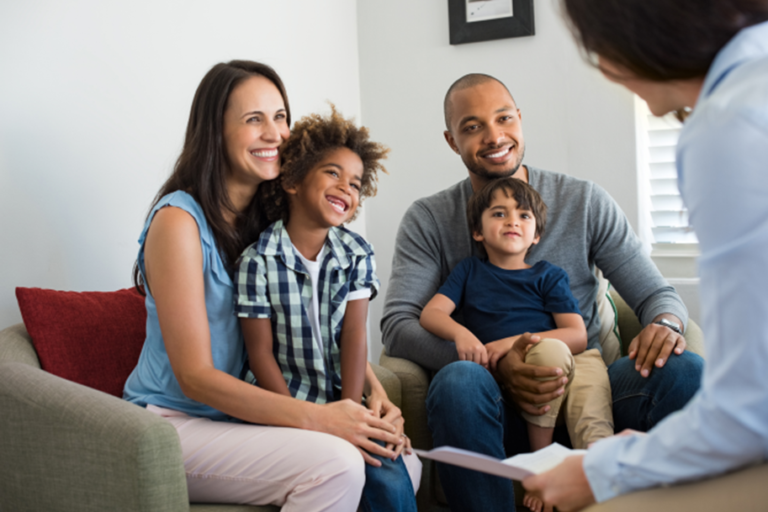 We are a nonprofit health care organization with a vision of full, productive, healthy lives for everyone.
Finding Your Path at Compass Health Network
LEADERSHIP AND PLACEMENT OPPORTUNITIES
Facilities Locations
by Region
What are our previous interns saying out their experience at Compass...
I decided to stay at Compass after my internship for many reasons—they provided mentorship, supervision, and growth opportunities that were in line with my personal and professional goals. They ensured that I had the opportunities to learn more about populations and treatment paradigms that I had not previously had. Compass is a great organization to work for, which is another reason I chose to stay. There is a culture of work-life integration, compassionate care, and integration/teamwork that is second to none.
I stayed at Compass because I love the work I get to do here. I am encouraged to share my knowledge and to learn from others. I am able to work with a variety of individuals and my supervisors are always open to my ideas on how to better serve the community. Probably my favorite aspect of the job is my coworkers. My coworkers are fantastic and clearly love their jobs. We all have a great relationship that makes even the difficult days enjoyable.
During my time as a trainee with Compass Health, I became acutely aware that this organization valued it's staff and did everything they could to support them. At the same time, they also put client care first and were always striving to better their customer service and ways they could have a positive impact in our communities through their policies and procedures, as well as attitude. I knew this was an organization that I could be proud to be a part of for the long term. I have now been here 16 years!