Butler/Royal Oaks Hospital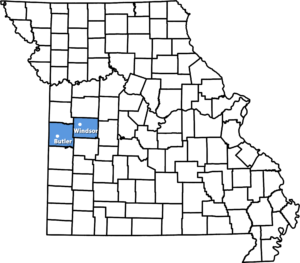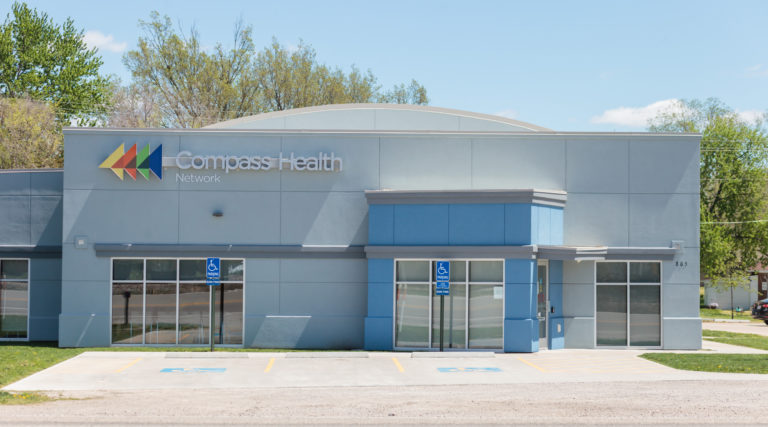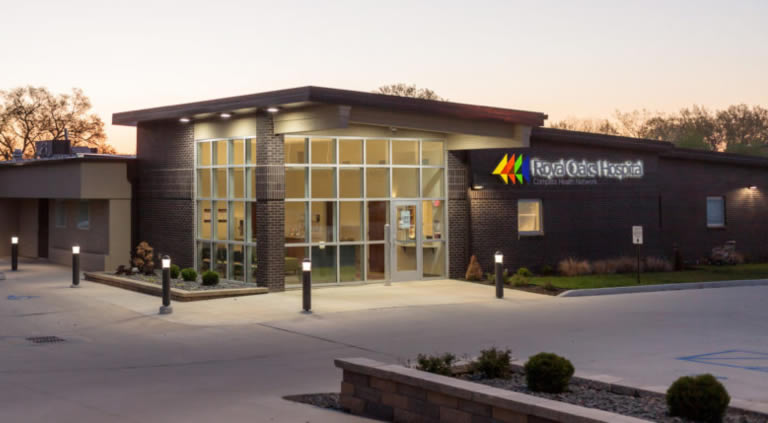 About the Area- Dual Placement
This is a dual placement internship, with placement in both Butler and Windsor at our Royal Oaks Hospital facility.  Butler is in Bates County and is a historical community with culture that built America.  Royal Oaks hospital is located in Windsor, which is in Henry County.  It is the crossroad where the Katy Trail and the Rock Island Spur intersect and the Northern Gateway to Truman Lake.
Royal Oaks Hospital, located in Winsor, Missouri provides acute behavioral health care inpatient needs for children, adolescents and adults 24 hours a day, 7 days a week. Our experts continually strive to set the standards in patient safety and are committed to providing the highest quality of care.  Royal Oaks Hospital is a newly renovated, state-of-the-art, 54-bed behavioral health care facility. Together, our multi-disciplinary team of Adult and Child/Adolescent Psychiatrists, Psychologists, Nurse Practitioners, Nurses, Social Workers, Expressive Therapists and Education Specialists create a nurturing
Rotation
There is an option to rotate to within the school district.
Click here to download the information flyer for this internship location.
Core Outpatient Services - Butler
1. Individual, Couples, Group, and Family Therapy with children, adolescents, and adults
a. Professional team of LPCs, LCSWs, and Psychologists
2. Crisis and Triage Services
3. Psychological Assessment
4. Psychiatric/Medication Management
5. Federally Qualified Health Center (FQHC)
6. Substance Use Disorder Treatment
a. Group and individual treatment services

7. Community Based Behavioral Services and Support
a. Integrated Health Specialists work with adults in the community
Core Outpatient Services - Royal Oaks Hospital
1. Individual, Couples, Group, and Family Therapy with children, adolescents, and adults
a. Professional team of LPCs, LCSWs, and Psychologists
2. Rotating placement in child, adolescent, and adult inpatient units
3. Psychological Assessment
4. Psychiatric/Medication Management