Compass Health Research Institute
Research Rotations and Opportunities for Pre-Doctoral Psychology Interns
There are several ways in which the Compass Health Research Institute can add value to a pre-doctoral internship experience through a research rotation, supervised by Dr. Paul Thomlinson.
First, if the applicant already has an approved dissertation proposal and is in need of a site for behavioral health or integrated health data collection, Compass is a rich network with many such available opportunities.
Second, if the applicant already has an approved proposal and is in the process of collecting data or analyzing data for their dissertation write up, Compass Health Research Institute staff can be helpful with data analysis and research design consultation, as appropriate. If the sponsoring institution allows for external members to serve on the dissertation committee, Compass Health psychologists are often available for such membership and assistance.
Third, Compass Health Research Institute staff can involve interns in existing programmatic research, or help the intern conceive and evolve a research proposal that could be completed in the context of Compass and/or partnering organizations.
Finally, if interns are interested in additional research opportunities that could well lead to conference presentation and/or publication opportunities, they are welcome to participate in ongoing programmatic research within Compass, and to contribute their own research ideas for development and implementation.
For example we are proud to share that one such research project from a recent dissertation conducted at Compass was accepted for presentation at the 2020 Collaborative Family Healthcare Association conference, and was awarded the Outstanding Research prize.
By their nature, research rotations may be pursued irrespective of the primary location of the intern.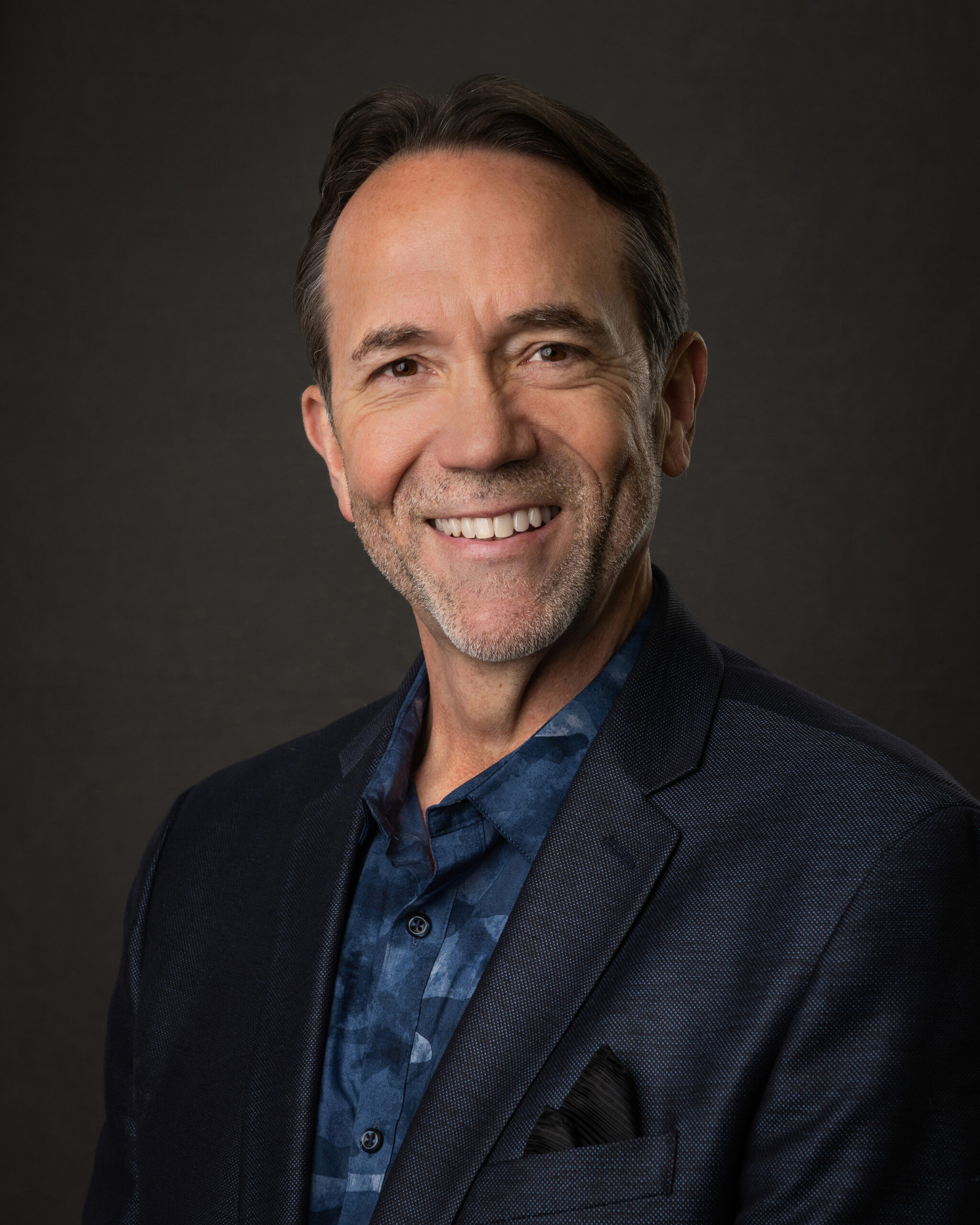 Dr. Paul Thomlinson
Executive Director of the
Compass Health Research Institute