IHC-Grant Funded Internship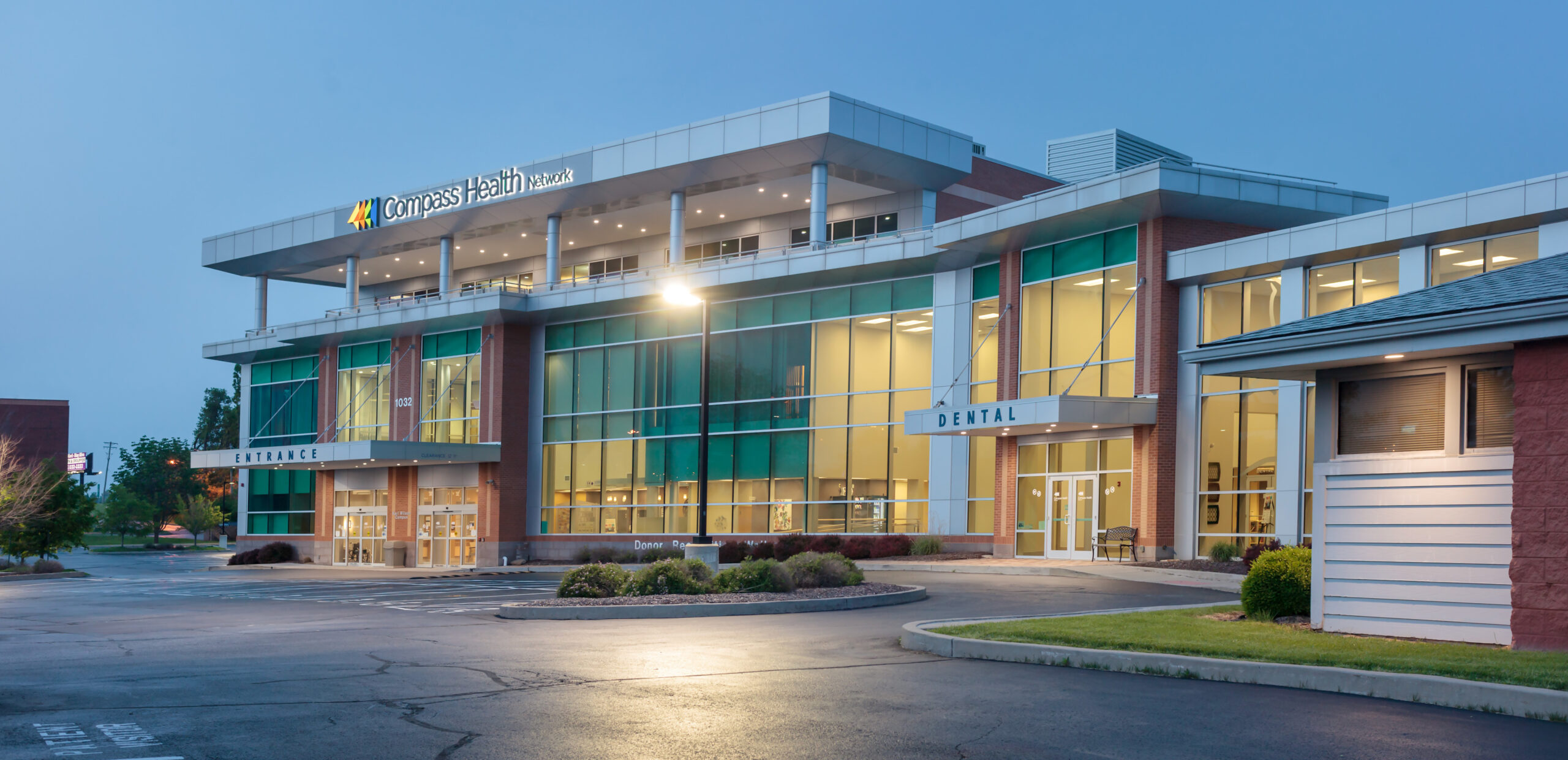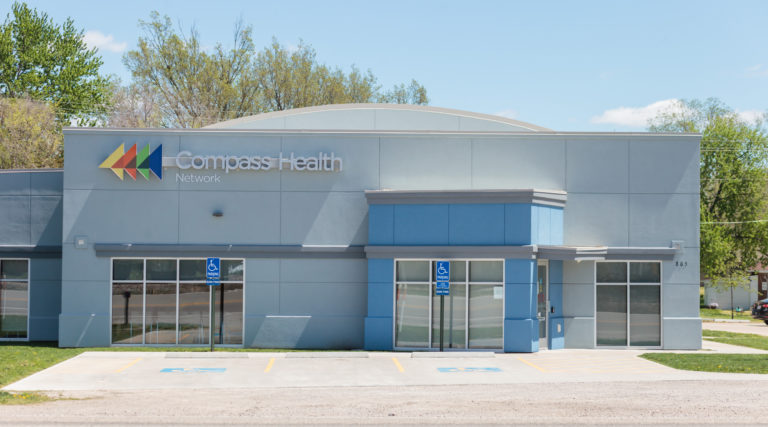 About the IHC – Grant Funded Internship
Compass Health operates its own Federally Qualified Health Center where IHC interns will provide services. These integrated health care interns will specialize in working in a community primary care setting as part of a team including physicians, nurse practitioners, medical assistants, nurses, social workers, pharmacists, and community health workers. The emphasis will be not on merely practicing psychology within the same clinic, but in helping the team treat the whole person, addressing the behavioral interventions that can augment medical care. The emphasis will be on short-term assessment and therapy, crisis intervention, and psycho-education. There may be opportunities for community outreach. In addition to the weekly virtual didactic training that other interns receive, these interns will have an extra day per month of training specific to integrated health care.
Interns as a part of the IHC Grant-Funded experience will also be sent to a regional integrated health care conference free of charge. More information about the conference and this experience will be provided closer to the event.
Placements are available in Wentzville, Columbia (multiple locations), and a joint placement in Nevada/Butler.
Grant Funded – Compass Health IHC | National Psychology Training Consortium (psychologyinterns.org)
1. Individual, Couples, Group, and Family Therapy with children, adolescents, and adults
a. Professional team of LPCs, LCSWs, and Psychologists
2. Crisis and Same Day Access to services
3. Psychological Assessment
4. Psychiatric/Medication Management
5.  Federally Qualified Health Center (FQHC)
6. Substance Use Disorder Treatment
a. Group and individual treatment services
7. Community Based Behavioral Services and Support
a. Integrated Health Specialists work with adults in the community