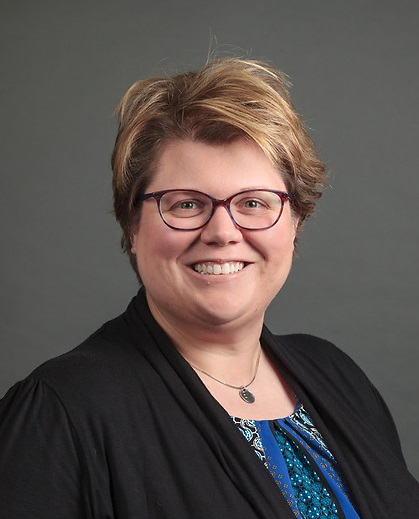 Dr. Tosha Larson
Director of Psychology and Outpatient Services
tlarson@compasshn.org
Dr. Larson earned her degree in Counseling Psychology in 2012 at University of Oklahoma. She completed her internship at University of Memphis, and post-doctoral residency at Jackson Psychological Services with an emphasis in Psychological Assessment. She currently serves as the Director of Outpatient Services for the Nevada and El Dorado Springs Offices. She also serves as the Director of Psychology. Her home office is in Raymore, a suburb of Kansas City.
Dr. Larson has training and experience in a variety of settings, including community mental health, university counseling, residential treatment, inpatient, and private practice. She has developed specialty interest in psychological assessment, working with children and adults. This experience is broad and captures specialty assessment skills including disability and autism spectrum disorder assessment. She has had the opportunity to act as a supervisor to Interns, advanced doctoral, and master level practicum students. She has experience providing individual, family, group, couples, and career counseling. Her theoretical orientation is eclectic, but emphasizes aspects of interpersonal, cognitive-behavioral, and person-centered approaches, while employing a multicultural lens to further understand her clients.
Dr. Larson is passionate about issues of diversity, activism, and social justice. She is a member of the Accessibility and Inclusion Committee at Compass Health, which evaluates the organization's level of cultural proficiency, provides training for all employees regarding the value of a diverse workforce, and works with diverse populations to reduce barriers to access service.