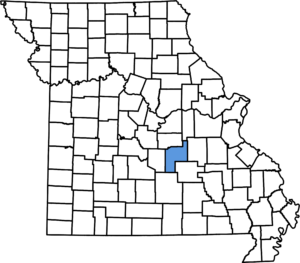 About the Area
Rolla, Missouri located in Phelps County abounds in outdoor activities including numerous springs, forested
hills and rivers.  It is home to the University of Missouri Science and Technology, as well a several restaurants.  It is located less that 100 miles from St. Louis, Jefferson City, Columbia and Springfield.
Rotation
There is an option to rotate to St. Robert or Sullivan, in schools, or in our adolescent residential substance use facility.
Click here to download the information flyer for this internship location.
1. Individual, Couples, Group, and Family Therapy with children, adolescents, and adults
a. Professional team  of LPCs, LCSWs, and Psychologists
2.  School Based Behavioral Health (in local schools)
3. Crisis and Same Day Access to  Services
4. Psychological Assessment
5. Psychiatric/Medication Management
6. Federally Qualified Health Center (FQHC)
7. Substance Use Disorder Treatment
a. Intensive outpatient group and individual treatment for adults
b. Intensive outpatient and residential treatment for adolescent
8. Community Based Behavioral Services and Support
a. Integrated Health Specialists work with adults in the community
b. Housing program for Developmentally Disabled adults