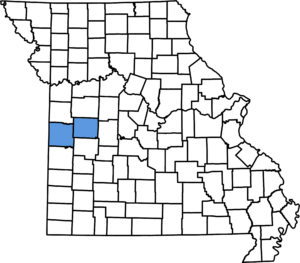 About the Area- Dual Placement
This is a dual placement internship in southwest Missouri, with placement in Butler and Clinton.

Butler is in Bates County and is a historical community known as the first city west of St. Louis to have electric lights. Butler offers city parks with shelters for events, as well as an aquatic center, skate park, basketball courts, a tennis center, baseball/softball/ soccer fields, a youth football field, walking trails, and the Butler City Lake.

Clinton is located one-hour southeast of Kansas City in Henry County, at the intersection of four MO highways. It sits on Truman Lake and is a tourist destination for those interested in outdoor activities. Clinton offers a historic downtown square, as well as access to the Katy Trail and Rock Island Spur bike trail in nearby Windsor.
Core Integrated Health Care Experiences
Interdisciplinary collaboration with physicians, nurse practitioners, psychiatrists, nurses, and community health workers
On-demand consultation work to assist primary care and dental patients with behavioral change to support health and wellness
Short-term, time-limited, interruptible therapy services
Crisis intervention
Psychodiagnostic screening
Provision of psychoeducation