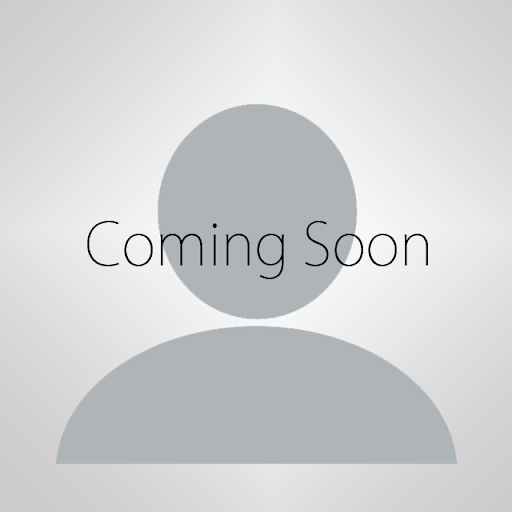 Dr. Angela Chamberlain
Provisionally Licensed Psychologist
Dr. Chamberlain earned her degree in Clinical Psychology in 2022 at Fielding Graduate University, receiving a second masters en route in Clinician Psychology. Her first masters degree was in counseling with emphases in Marriage, Family, and Child therapy. She completed her internship at Compass Health Network where she is currently a post-doctoral resident in Rolla, MO. She has training and experience in a variety of settings including residential facilities, community mental health, schools, and private practice. She is licensed as a Licensed Professional Counselor (LPC) and provisionally licensed as a Provisionally Licensed Psychologist (PLP).
Dr. Chamberlain maintains a humanistic theoretical orientation while utilizing a variety of evidence-based practices when formulating treatment and interventions. She is trained in CBT, TF-CBT, and DBT. She currently serves as the Team Lead for DBT in St. Robert, MO where she co-leads an adult DBT group. She has experience with several play modalities including CPRT, Theraplay, and Child Centered Play Therapy. She provides psychological testing, psychotherapy to clients aged 2+, and family therapy. She provides clinical supervision to masters-level students, provisionally licensed counselors, and doctoral interns.
Dr. Chamberlain has experience and passion for teaching, training, consultation, supervision, assessment, diversity, activism, and social justice.