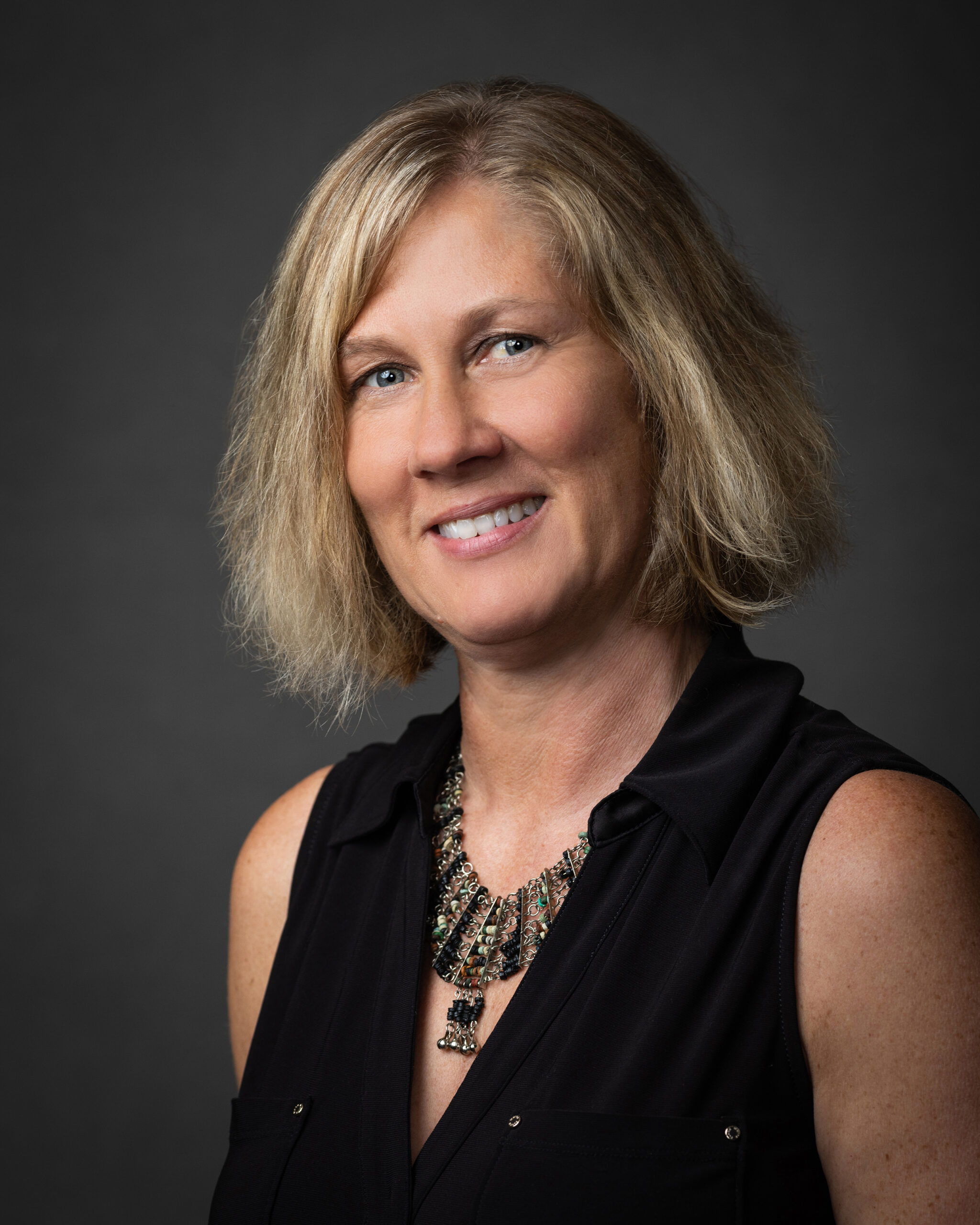 Dr. Cathy Grigg
VICE PRESIDENT OF OUTPATIENT PSYCHIATRIC SERVICES
cgrigg@compasshn.org
Dr. Cathy Grigg is the Deputy Chief Clinical Officer of Psychiatric Services for Compass Health Network. Dr. Grigg completed her doctorate of Psychology from the Forest Institute of Professional Psychology in October 2004. Prior to her position as Director of Psychiatry Services, Dr. Grigg  served as the Director of Special Projects for Pathways Behavioral Health, after completing a six-year stint as an Outpatient Therapist with Pathways Behavioral Health.
Dr. Grigg has had the honor to supervise and provide guidance to a number of other psychologists while they worked to obtain their doctor degrees, as well as working with the Heart of American Psychological Training Consortium to develop the appropriate Internship program to comply with the APPIC requirements.
Dr. Grigg finds the most satisfaction in the work she is able to do with ICPT/IMET. She has had the opportunity to serve on the Board of IMET (International Medical and Educational Trust) for five years. With this, she has worked with hundreds of teachers to provide the appropriate training and support to children after disasters. Through IMET, Dr. Grigg had the opportunity to work with Training Teachers As Therapists in the Aftermath of Disaster in Joplin, MO, as well as Training the Trainers Course in Trauma Psychiatry for Joplin Mental Health Professionals, Physicians and Others. Dr. Grigg has also presented in the Post-Katrina New Orleans, as well as Gaza in the aftermath of war.