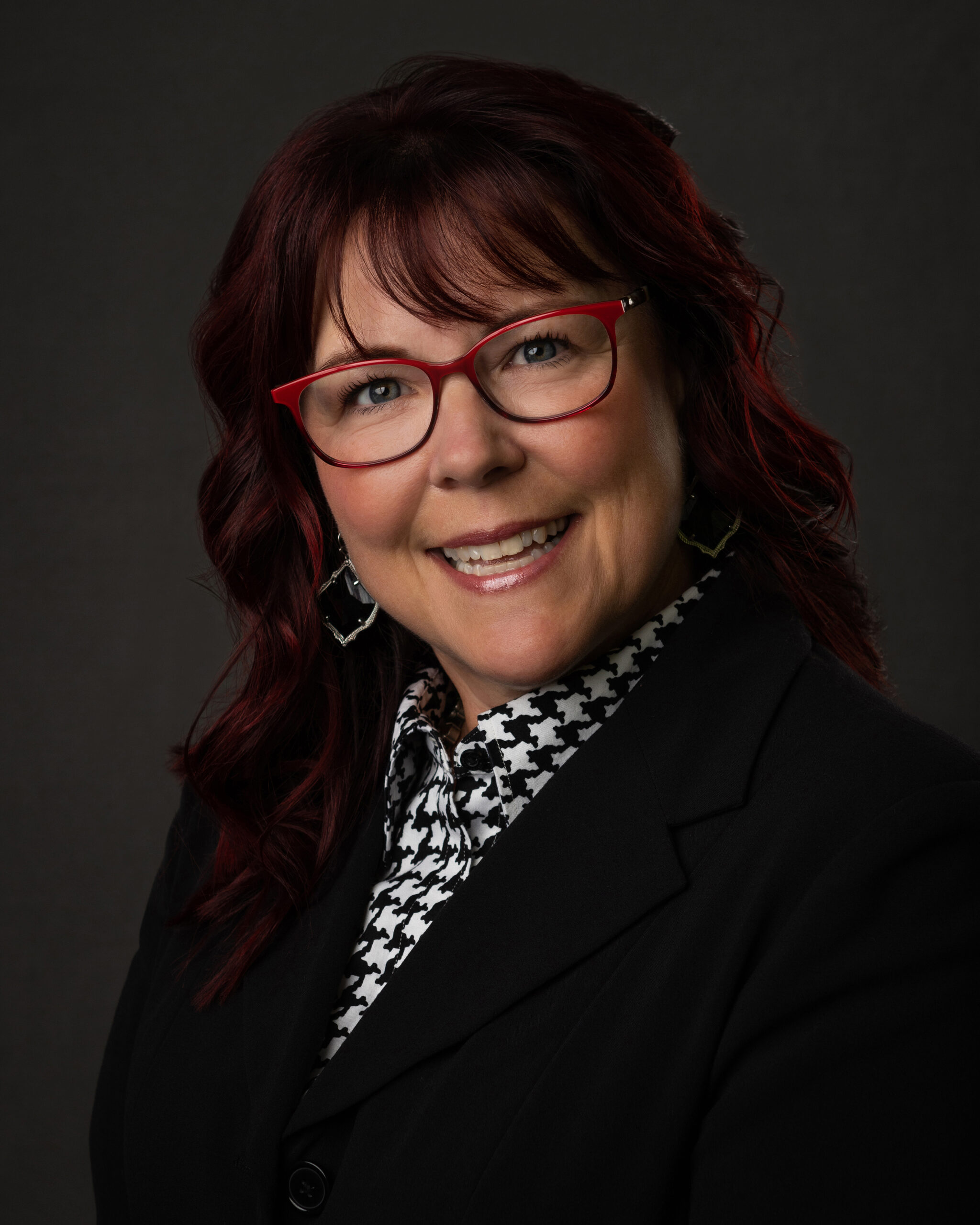 Deborah R. Frost,, Ph.D.
Vice President of Regional Corporate Services
dfrost@compasshn.org
Dr. Frost began her tenure with Compass Health in 2001 as a licensed Psychologist. In her current role as VP of Corporate Operations, she oversees new contract development, program coordination, community relations, regional expansion, and charitable fundraising for the Southern Region of Compass Health. In addition, Dr. Frost is responsible Psychology Intern and Resident supervision and training. Dr. Frost completed her Doctorate at West Virginia University and was classically trained in Behavioral Therapies and Geriatric Psychology. She completed her doctoral internship at the Brockton VA/Harvard Medical School and specialized in Medical Psychology prior to relocating to Rural Missouri. She is published in several American Psychological Association texts and Periodicals in the areas of Geropsychology and Medical Psychology.