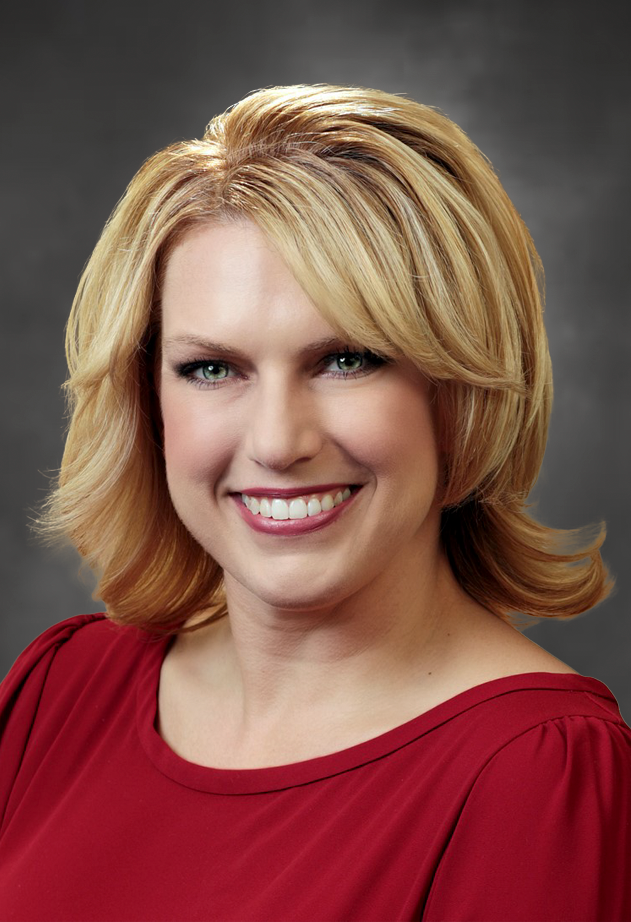 Dr. Tristen Winston
Licensed Clinical Psychologist
Dr. Tristen Winston is a Licensed Clinical Psychologist in Missouri, Kansas and California and a Licensed Clinical Addiction Counselor (LCAC) in Kansas. Dr. Winston specializes in military behavioral health, Gottman Method couples therapy, addiction medicine and trauma.
Dr. Winston earned her Bachelor of Arts Degree in Theater from the University of Southern California, went on to earn a Master of Arts Degree in Psychology with an emphasis in Executive Coaching from The University of the Rockies and completed her Doctorate in Clinical Psychology from The Chicago School of Professional Psychology. She has completed Level 3 Gottman Couples Therapist Training, earned a Post-Graduate Certificate in Military Behavioral Health and is trained in Eye Movement Desensitization and Reprocessing Therapy (EMDR) and Cognitive Processing Therapy (CPT) for trauma.
Dr. Winston currently works as Licensed Psychologist at Compass Health Network, in Raymore Missouri, providing outpatient therapy services to adults, adult psychological assessments, and clinical supervision.
Dr. Winston has an extensive clinical work history which includes working as the Director of Behavioral Health for Health Partnership Clinic, a Federally Qualified Health Center, in Olathe Kansas, Clinical Director for Laguna Treatment Hospital, American Addition Center's Substance Abuse Hospital in Southern California, psychologist for the CA Department of Corrections at a Men's Maximum Security State Prison, and as a supervisor and clinical trainer at multiple substance abuse treatment centers throughout Southern California.
Dr. Winston has extensive clinical experience working in addiction medicine. Her addiction training began during her pre-doctoral internship with dual-diagnosis patients using Medication Assisted Treatment (MAT) and continued through her post-doctoral fellowship in addiction and severe mental health. Dr. Winston worked as a clinical consultant, to expand substance abuse treatment and MAT services, by opening facilities throughout Southern California and across the country including Texas, Nevada, Arizona, and Florida. Most recently, as the Director of Behavioral Health at HPC, Dr. Winston, was instrumental in launching both the Outpatient Substance Abuse Services program and Medication Assisted Treatment program for their underserved community. With a passion for addiction medicine, Dr Winston continues to provide education to medical staff and the community related to substance abuse to reduce the stigma of treatment.
Dr. Winston has a passion for training the next generation of psychologists and has developed several clinical training programs during her career and served as a Clinical Supervisor for master's and doctoral level students, throughout her career. While working at Health Partnership Clinic, Dr. Winston developed partnerships with Kansas City University's Doctoral Program in Clinical Psychology and the University of Kansas School of Social Welfare to serve as a training site for psychology and social work practicum students. In addition, Dr. Winston served as an adjunct faculty member at Avila University. In her spare time, Dr. Winston donates clinical hours to work with military veterans and their families through Give an Hour and previously with The Soldier's Project and currently training her rescue puppy to be a Therapy Dog.